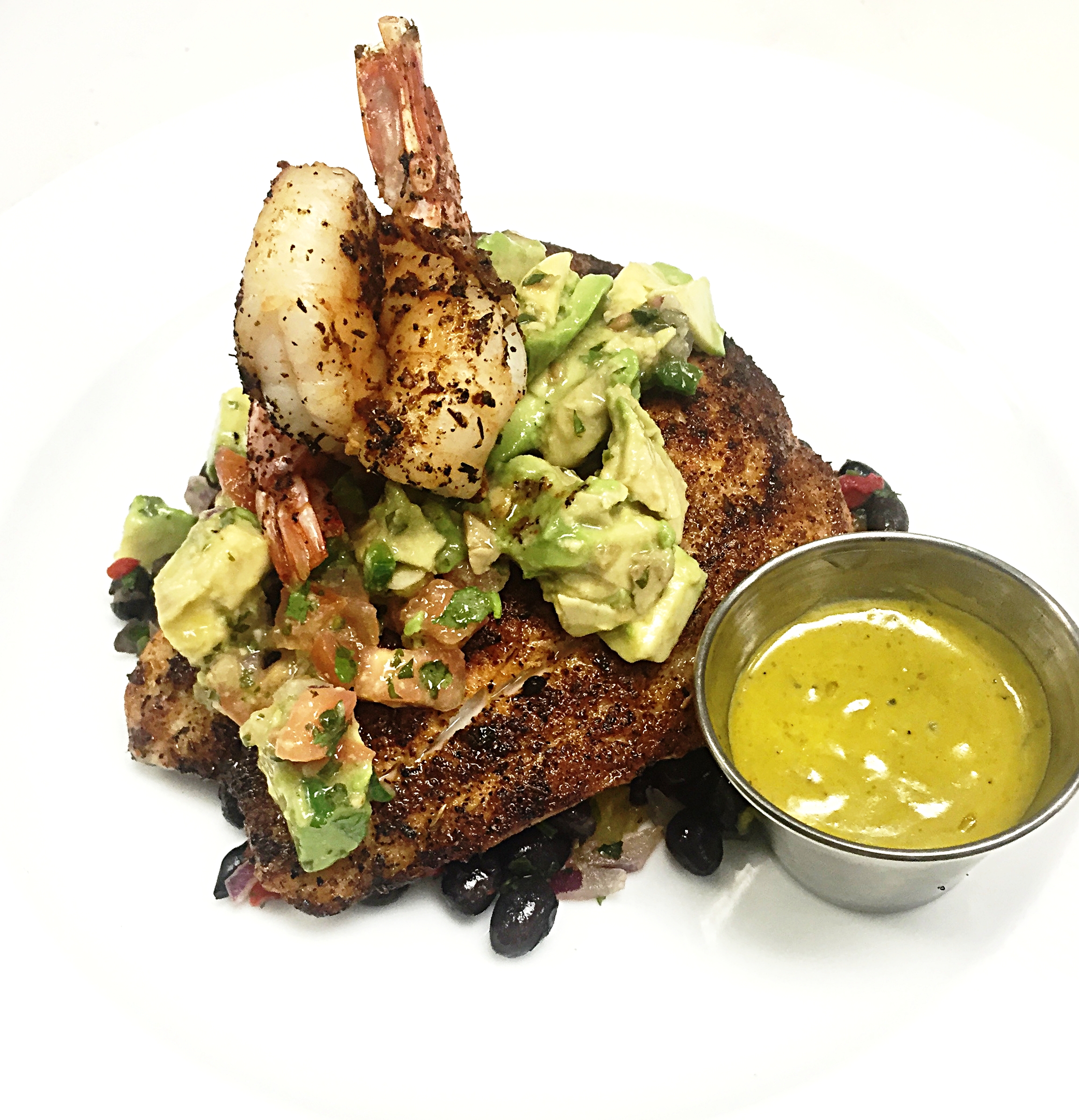 BRIGHT. LIGHT.
SWEET. HEAT.
What makes us different?
Aria's food service is tailored to guests looking for high quality, health conscious cuisine delivered to their home/business. Unlike other eateries offering delivery food, we focus 100% of our efforts to providing in-home fine dining at a customer-friendly price point.
The Mission:
High end cuisine delivered straight to your door. Bright. Light. Sweet. Heat. Fresh scratch ingredients, cooked and served fresh in expedited fashion.
Aria's Nouvelle Orleans Cuisine is brought to guests by culinarian and chef proprietor ZakARIA Khanboubi. A first generation New Orleanian to Moroccan parents, Zak found his love for food by his draw to the culture and togetherness shown in kitchens. At a young age, he set out to discover more of the culinary world by enrolling in apprenticeship program in France. It was the beginning of an adventure through cooking school off the Mediterranean, intensive work in Michelin rated kitchens in the French Alpes, island cooking along the Coastal Carolinas, up to New York City where the kitchen never closed, and down through the Floribean and it's fresh fruits, fishes, creole and latin flare. Now ZakAria looks to bring things full circle by bringing HOME the the flavor, fun, and love of Aria's: Nouvelle Orleans Cuisine.
Aria's Nouvelle Orleans Cuisine dives into the creation of food with a unique, refined technique aimed to create the next chapter of New Orleans' storied culinary arts. Aria's combines our region's profile of rich and bold flavors with lighter, more balanced methods and ingredients; all while exploring the aromatic global influences of past and present. With every dish, Aria's Nouvelle Orleans Cuisine will bring nourishment to the body and enlightenment to the pallete.